The Domain Sheep
You don't have to be smart to understand that it's a waste of money to pay more than you have to for domains and web hosting - even the Domain Sheep knows that! However, many owners and managers of small and medium-sized firms across the world, who don't know much about domains and web hosts, still pay too much for these services. For instance:
The average price for .com-domains of 18 random domain companies in Norway, is $25 USD. Our overview shows that there are US companies that charge as low as $10 USD for exactly the same domain!
As you can see, the Domain Sheep is shocked!
You are smarter than the Domain Sheep. Therefore, please take a look at our overview of cheap web hosts and domains. Do you have any questions? We will be happy to answer your questions about these web hosts. Our e-mail: email@domainsheep.com.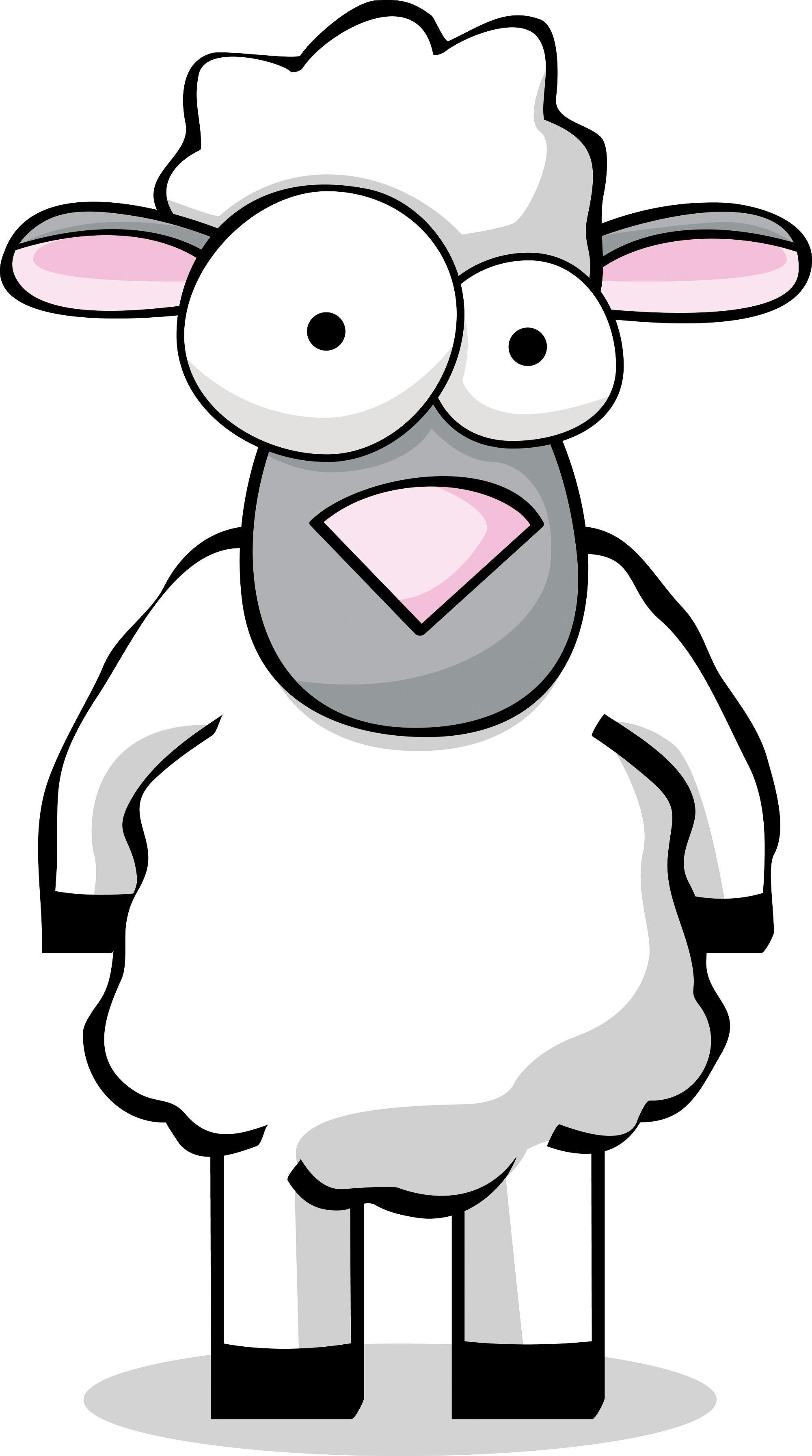 The Domain Sheep stares oddly at you because you pay too much for webhosting and domains.